Sherry Brewer, Purchasing Supervisor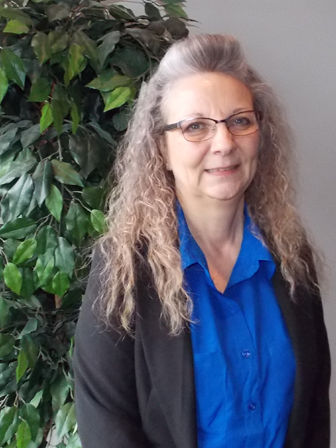 Sherry began her employment with Custom Aircraft Cabinets in 1997, and like the entire management team at CAC, she has worn many hats through the years.  Starting her CAC career originally in accounts payable, she soon proved that she was one to be depended upon and began to handle payroll. She was an integral part of five successful expansions at the previous CAC location.
Over the past 18 years, she has worked directly for Mike and Paul and has served in many roles for the company.  In 2015, Sherry was promoted to Purchasing Supervisor, where she is responsible for all procurement activities in order insure smooth and transparent production operations.
Success at CAC is very important to Sherry, but her greatest pride lies in her family. They raised three children on the farm, and she became a proud grandmother of a beautiful baby girl in 2015.