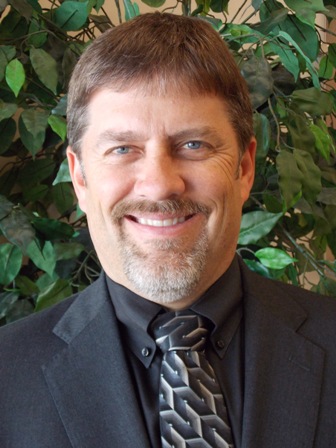 Awarded the Small Business Association's 2014 Small Business Person(s) of the Year for Arkansas.
Paul started his career in the aviation industry working as a cabinet builder for Falcon Jet in the early 1980's. From there, he worked as a contractor in the cabinet shops of Gulfstream and Dee Howard Company, and a supervisor for Sky Travel. In 1989, he and Mike decided to take a different path, to create a different way of providing a higher level of quality and service without sacrificing the honesty and integrity he believes every company should maintain.
 The son of a Lutheran Minister who enjoyed carpentry, building furniture as a hobby, Paul learned the skills and tools of the trade from the time he could see over the workbench. Along with teaching the techniques and methods of carpentry, his father taught him to find his passion for something, to keep his faith in God first, to work hard for his dreams, and yet keep his sense of humor.
 CAC was created from that passion, faith, and drive to exceed expectations. Paul's philosophy is simple: treat each customer and employee honestly and with integrity, deliver exceptional quality products priced fairly and a higher expectation of customer service. As CAC's own comedian, Paul understands that with high expectations comes stress; and laughter is the best medicine. He is determined to keep the laughter and family atmosphere a part of CAC, no matter the size.