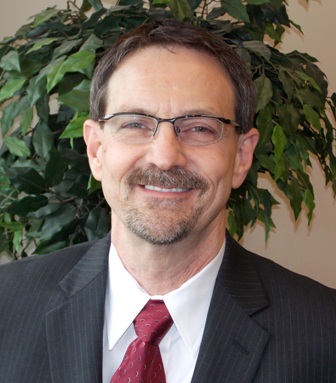 Awarded the Small Business Association's 2014 Small Business Person(s) of the Year for Arkansas.
Mike spent many years of his youth learning the skills & techniques of master carpentry from his father. Those skills served him well as he entered the field of aviation, working as a cabinet builder for companies such as Sky Travel and Falcon Jet during the 1980's. After meeting Paul, it seemed their like-minds and common goals were a good fit for a partnership. From its creation in 1989, Mike has nurtured and fought to grow the vision that is CAC today.
A native of Central Arkansas and graduate of Oak Grove High School, Mike spent much of his teenage years a member of a several school clubs, as well as working with his father at odd jobs. He understands the necessity to have balance and focus in life. After all, in his weekend worlds of drag racing and tournament bass fishing, it is important to be steady, focused, determined, all of which he drew on to land that 60 pound Amber Jack off the coast of Destin, Florida. While the drag racer in him looks ahead at life's road blocks and says, what road blocks? I see only a few pebbles.
Mike takes pride in his life's work, finding the art of building such beautiful cabinetry self-rewarding. He attributes his success to his deep commitment and focus on what is important, honesty, loyalty, hard work, and family. His continued goal for CAC is to keep growing and expanding, with complete confidence in his faith, his team of talented and creative people, and in the decisions they have made and will continue to make, together.