Jim Shoemaker, Upholstery Supervisor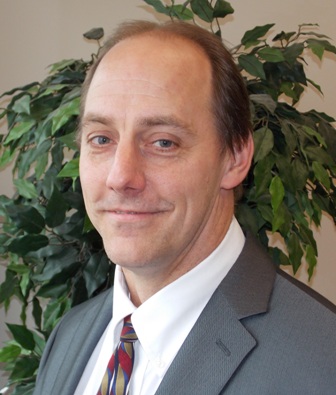 A member of the CAC family since 1998, Jim started as a cabinet technician and was soon promoted to Supervisor over Galleys and Sideledges. In 2010 he found himself promoted once again, this time to Upholstery Supervisor; an unexpected challenge for him. Jim asserts his success is due to the training and expertise of his talented, professional team whom he learns from and relies on daily. Jim has many years of experience in the aviation field, including Decorative Bulkhead Fabricator at Falcon Jet and Manufacturing Supervisor at Custom Aircraft Interiors; but his talents don't end there.
Jack of all trades, Jim has a wide variety of skills, for example: Supervisor of Mass Production at Trade Fixtures Plexiglass Co.; Vineyard Manager at Calara Winery; and Stucco Plasterer in Florida. Jim was born in North Little Rock, Arkansas, but being the son of an Air Force Chief he was raised all over the world. His youth of traveling the globe gave him courage to continue roaming as an adult. Jim served on Missionary projects for his church to distant countries including the Cayman Islands, Mexico and Honduras. Although an avid camper and hunter, he enjoys vacationing with his family at water theme parks.