Rocky Holland, Finish Supervisor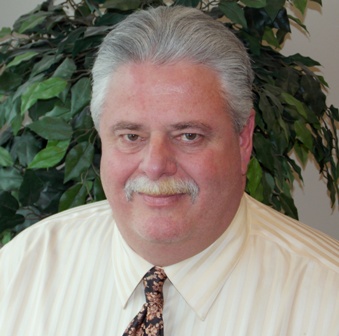 Rocky joined CAC in 2007 as the finish department Supervisor, bringing with him over 31 years of finishing experience, and 26 years in the aviation industry. Rocky started out working in his father's furniture refinishing company as a teenager, then moved on to the finish departments in companies such as Falcon Jet, Baldwin Piano Company, Aircraft Interior Technologies, Raytheon Aircraft Company, and Hawker Beechcraft, before settling down at CAC.
This Central Arkansas native and graduate of Beebe High School and Pulaski Technical College earned several Technical Certificates, including: Management Development, Leadership Skills, Team Building, and Stress Management, among others. During his career, Rocky also accomplished Gold Certified Six Sigma, and Lean Manufacturing & Root Cause Corrective Training. However, a simple life with his family, fishing, hunting, 4-wheeling, or any outdoor activity, is his passion. Rocky finds his greatest stress relief in the woods and lakes all around The Natural State.