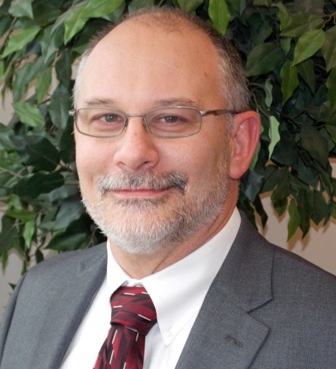 In 1997, Keith joined CAC as a cabinet technician building upper galleys. Promoted to Supervisor in 2002, Keith now manages the production of small projects, including crew closets, bulkheads, and doors with his thick southern drawl and contagious smile.
 Born and raised in Central Arkansas, Keith learned the skills and technique of a master carpenter from his father while helping out in his workshop. After graduating from Jacksonville High School, he enlisted in the Navy and sailed around the world, spending time in exotic ports of call such as Cartagena, Columbia, the Virgin Islands, and Vatican City where, unfortunately, Keith lost track of his Vatican tour group and missed his opportunity to meet the Pope.
Serving three years aboard the USS John F. Kennedy as a Flight Deck Director during the Beirut Crisis in the early Eighties, Keith received numerous service medals and commendations, including the Battle "E" Ribbon, Expeditionary Medal, and Merit Unit Commendation before returning home to settle down. Keith prefers to spend his free time hunting, fishing with his son, and following his wife and daughter to dance competitions. And one day, he hopes to hunt and fish in the Alaskan or African wilderness.