Eric Callahan, Supervisor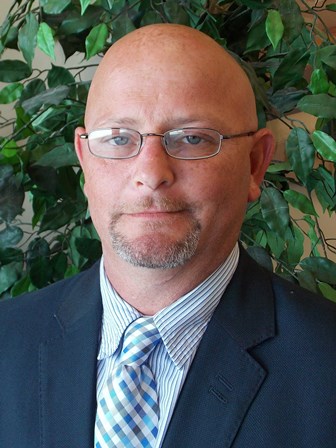 Eric joined CAC in July of 2001 as a sideledge builder working his way up through hard work and dedication to his craft. His career experience encompasses everything from aviation cabinet builder to retail assistant manager to construction, even owning his own business for a while. Fortunately for us, Eric's talent as a builder has served him well; he is the newest member of the management team with this recent promotion from Lead to Supervisor over sideledges.
 Eric's passion and dedication for his work is only shadowed by his passion for his family and friends. An avid ATV rider, Eric and his family enjoy spending quality time on the lake, muddin' in the truck, and hunting. With dreams of one day running his own ranch on more acres than can be counted, he takes great pride and care of their 3 acres here in Central Arkansas and his honey-do list too, of course.